Company

Freeing Group

Players
2—4 players
Age
Age restriction 16+
Time
45 min.

to complete

Price
98—128 ¥

per player
About the game Horror Dream
"After entering the dream, I dare not look back, as if there was a pair of red eyes staring at me……" The little girl has the same nightmare every night, dreaming that she is exploring in a terrible forest alone, no direction, no end. After walking for a long time, you discover a well and when you probe into the well……
This is the only terrible chamber available for aged over 16. With realistic setting and decorations, you can find chilling clues when you explore the forest. When you discover the secret of the well and solve the 3-level game between the little girl and her mother, you will meet that evil eyes……the more evil eyes are, the more light-afraid they are. Meanwhile, when you arrive the entrance, you will behold the real body of the red eyes.
Photos escape game Horror Dream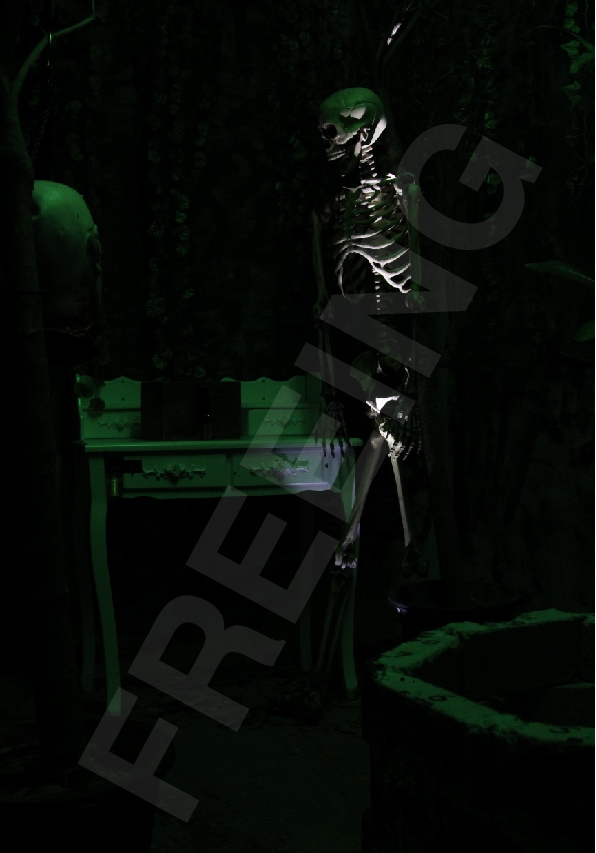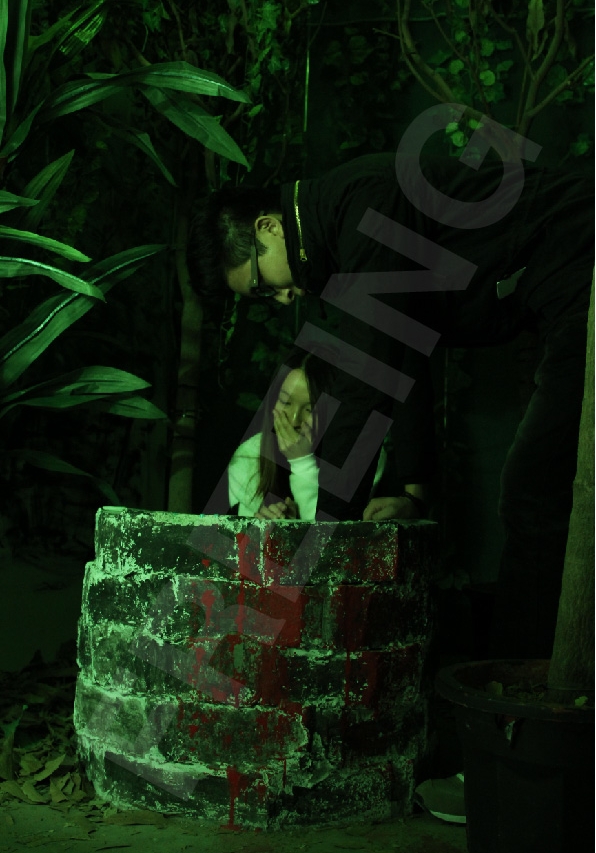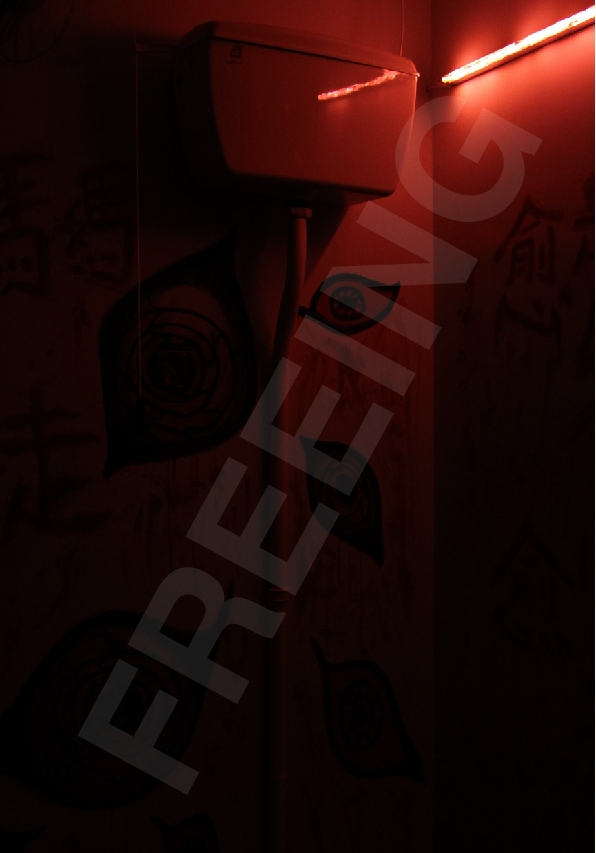 Address escape game Horror Dream
Hong Kong
,
10/F, Richmond Plaza, 496 Jaffe Road
+852 271 ...
Show phone number
Games similar to escape game Horror Dream